Terrence E. Robbins, DMD is an Oral and Maxillofacial Surgeon that has been serving the Sacramento area for over 25 years. With over 1,000 dental implants placed, and thousands of extractions completed experience does matter. Dr. Robbins specializes in dental implants, wisdom teeth removal, sedation, and bone grafting. Our entire team is dedicated in helping you with your oral surgery needs. In our office, you become a part of our family and can expect to be treated with respect at all times.
If you are in need of a top notch oral surgeon, the dental office of Terrence E. Robbins, DMD would love to assist you with all of your oral surgery procedures. Request an appointment through our website or call our office directly at the number listed below. A brand new way of experiencing oral surgery is just a click or call away!
Carmichael - 916-961-1902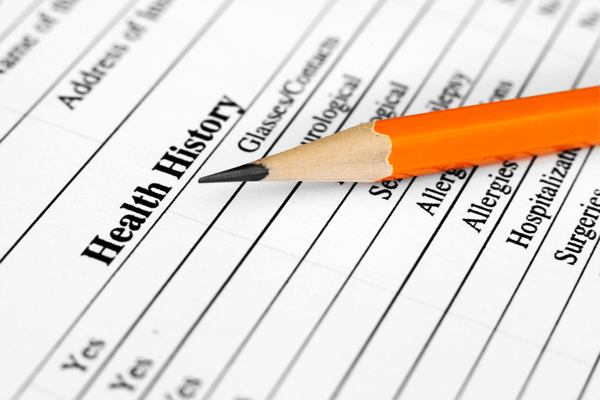 Our patients' health always comes first so we believe financial concerns should never stand in the way of you getting the care you need and deserve. Our caring and knowledgeable staff will with work with you to find a payment option that will work best for your needs.

Take charge of your dental health! We will be happy to answer any questions or concerns regarding your treatment and insurance coverage.
CareCredit
CARE CREDIT We are sensitive to the financial needs of our patients, and through our partnership with CareCredit, we are able to offer many affordable payment options. CareCredit is the nation's leading finance company that works exclusively in healthcare services. CareCredit allows you to choose from a wide range of payment options, such as low monthly payments, which are paid over time, or 12 months with no interest. Please call our office to learn more, or visit CareCredit.com by clicking on the link. The online application process is easy, and you will receive an instant online decision.
Cancellation Policy
We require a minimum of 24 hours notice when cancelling an appointment so others who are waiting for care may use that time.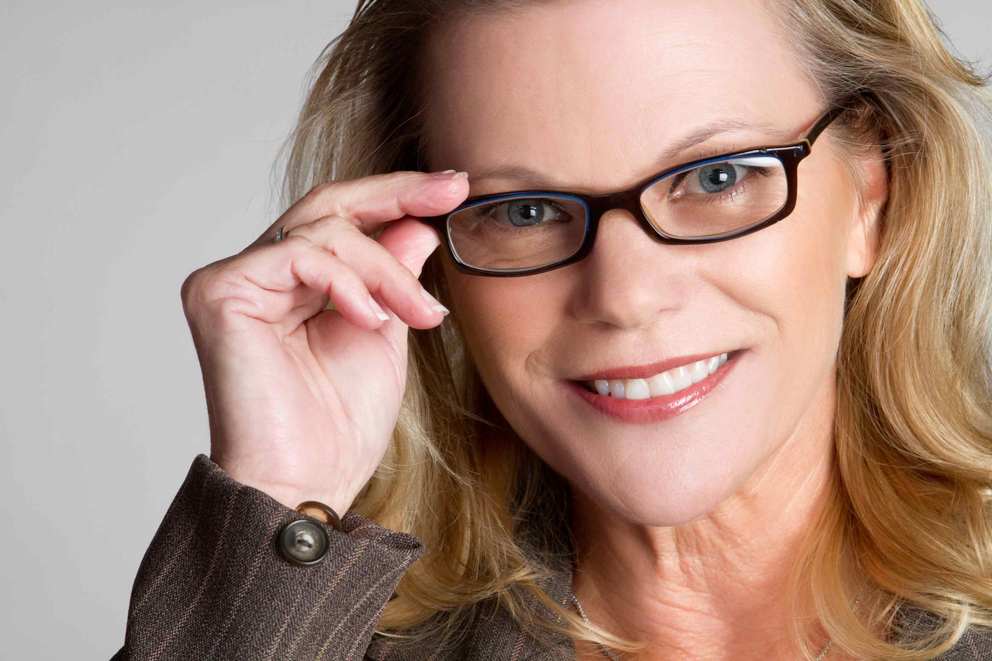 Upon verification of insurance and benefits we accept assignment of benefits to our office (payments made to us). We will submit services to your insurer and assist you with any follow up on claims. The patient is responsible for all charges should their insurance not pay.
Insurances we accept:
ACCESS DENTAL DHMO
AETNA PPO/HMO
AMERITAS PPO
BLUE SHIELD PPO/HMO
CIGNA PPO/HMO
DELTA DENTAL PREMIER
DELTA DENTAL PPO
DELTA DENTAL TRICARE RETIREES
DELTA CARE PMI
DELTA BENEFIT PROVIDERS PPO
DENTEMAX
FIRST DENTAL HEALTH PPO
FIRST DENTAL HEALTH EPO
FIRST DENTAL HEALTH ACCESS
GEHA
GUARDIAN PPO (DENTAL GUARD)
GUARDIAN HMO (MANAGED DENTAL CARE)
MET LIFE PPO & TRICARE ACTIVE DUTY FAMILIES
PREMIER ACCESS PPO/ACCESS DENTAL HMO
PRINCIPAL PPO
UNITED HEALTH CARE
UNITED CONCORDIA
Many plans now share networks, so we may be in network for your plan even if it is not one of the plans listed above. If you have questions regarding your dental plan coverage and benefits, please don't hesitate to call and speak with one of our expert staff.
We're always doing fun and exciting things in and out of our office and we're always seeing lots of amazing new patients just like you. We share much of what's going on in our office as well as interesting things our whole team gets to do through social media! Following us through social media the best way to keep up-to-date with helpful information to prepare you for oral surgery and stay in the loop on what's happening with our team.

Following us on Facebook, Google+, Twitter and our Blog and also means you are also the very first to know about special offers for dental services that come up.
Get The Quality Care You Deserve!
Terrence E. Robbins, DMD would love to meet you and provide you with the dental care you deserve! Our office is easily accessible to those living near Carmichael to get the quality care they deserve.
Request An Appointment Online
916-961-1902